Women's Ministry
Purpose
The Women's Ministry is for women of all ages. We offer Bible Studies and events that enable women to connect with other women of FBCW and our community. Our goal is to encourage and equip women to grow in their relation with Jesus and each other.
Events
We schedule various events throughout the year designed to meet the needs of women at FBCW and our community. We do this through Missions, Bible Study and Fellowship. We believe in order to accomplish what God has called us to do through missions we must reach out to women in our church/community through events/opportunities that will meet their physical needs so we can meet their spiritual needs by sharing Jesus with them. We know to continue making an impact on the world around us, we must always continue to grow in our faith and knowledge of our Lord Jesus Christ and we do that through the Bible Studies we offer throughout the year. The more we know our God the more we can represent Christ to the women around us who need to know His love and the encouragement we can offer them through a relationship with Jesus. And last…but certainly not the least…we know in order to grow as sister in Christ, it is so important that we can just have fun together. We design our fellowship events for just that purpose – to get to know other ladies in the church and community while learning something new or just having a great time playing games.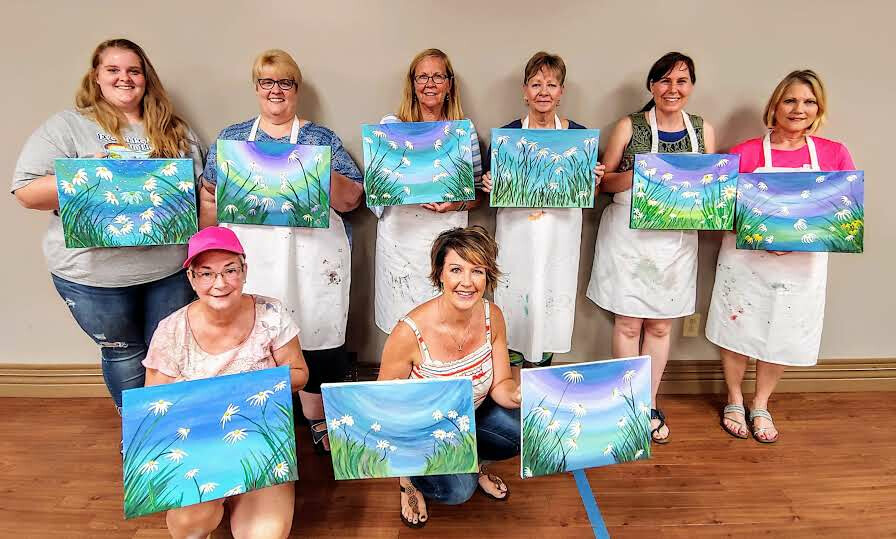 Opportunities to Serve
First and foremost, we want everything we do in this Ministry to always be done with excellence and that will bring glory to our God. I would ask that you pray about where God can use you in this ministry and if you are interested in working with our team or if you just have questions, you may contact me, Beth Sweeney, at 636-294-6718.