DNOW 2023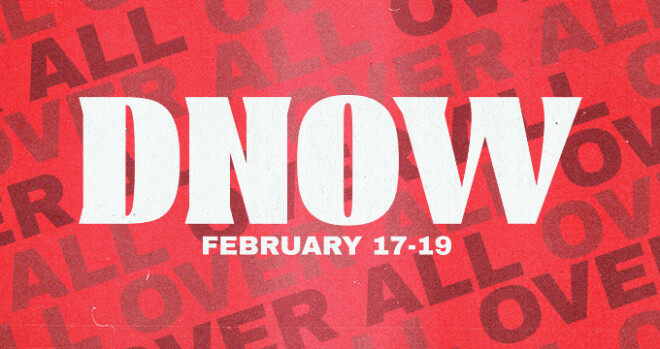 Friday, February 17, 2023, 5:00 PM - Sunday, February 19, 2023, 9:30 AM
Disciple Now (DNOW) is a discipleship-focused weekend for students. Several local churches are partnering together for combined worship sessions hosted at FBC O'Fallon. Students will stay in host homes with their small groups from our church. Join us for a great weekend and invite a friend!
The cost is $60 when you register before January 29, after that the cost is $75.
If you may need financial assistance for your student to participate, please contact Pastor Luke.